Application is now open for students that want to apply for the GWK Ben Scholtz Bursary. The bursary details and the application process are below.
The management of the GWK Ben Scholtz Bursary is calling on South African students to apply for their bursary. GWK is a company in the agricultural business with the following divisions; Trade division, Corporate Services, Grain Products, Specialist Products, Primary Products, Auctions and Meat, Corporate Marketing, and Human Capital.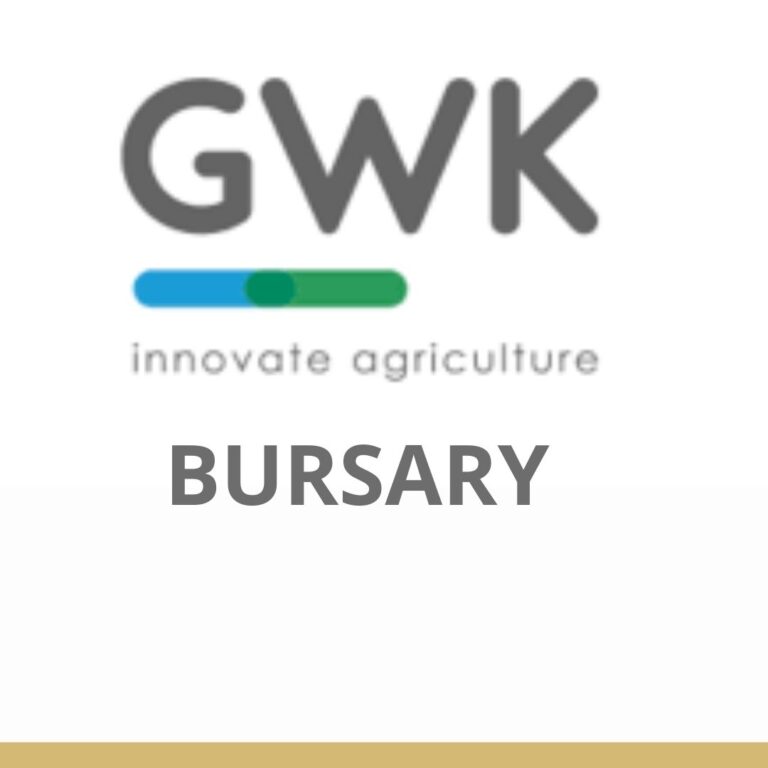 GWK Ben Scholtz Bursary Eligible Field
GWK award bursaries for students in the following fields of study or intends to study in the following field:
Agricultural Economists
Agriculturists
Buyers
Grain Procurers
Programmers
Safex traders
BURSARY VALUE
The bursary will cover the recipient's registration fees, tuition and prescribed textbooks. After graduation, recipients can take up a vacancy at the company.
ELIGIBILITY REQUIREMENTS
Below are the requirements applicants must meet to be eligible for the bursary:
Must be a South African citizen
Completed Matric
Have a good academic record
Studying or intend on studying in one of the above fields of study
Studying or intend on studying at a recognised tertiary institution in SA
HOW TO APPLY
The GWK bursary application is done online: http://www.gwk.co.za/work-for-us/application-for-study-bursary/
Applicants are to attach a certified and clear scanned copy of the following documents to their application form. It is compulsory to attach all the documents to be eligible for the bursary:
ID document
Most recent exam results
Curriculum Vitae
Course details
Costs of your selected course
Note: students will be notified of the outcome of their application by 31 October.
CLOSING DATE
The closing date for the bursary is 31 August annually.
CONTACT
For more inquiry, please contact:
GWK Head Office
Tel: 053 298 8200