Application is now open for students to apply for the Fleet Horizon Solutions Bursary. The application details, requirements, closing date and other information you will for a successful application are in this post.
This bursary is available for students that have completed their studies and want to further their education. This is an opportunity for students to get funding to further their education.
Fleet Horizon Solutions Bursary is open to all students in South Africa regardless of religion or disability. Kindly read this article completely to know the details about this bursary and how to apply.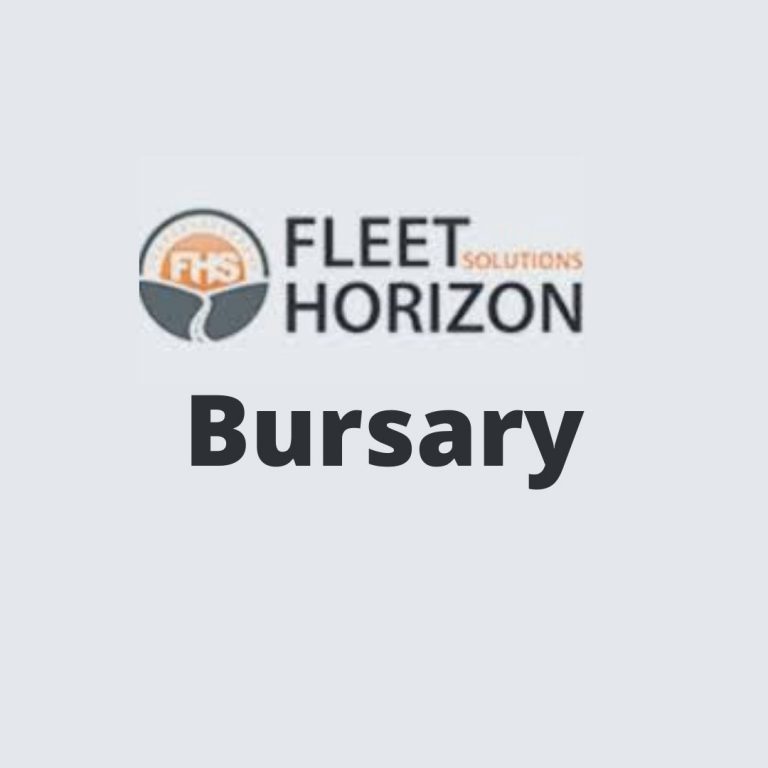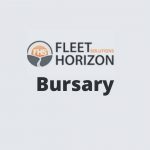 Fleet Horizon Solutions Bursary Value
Recipients of this bursary will be funded to further their education in any South Africa college or university. This bursary will cover all students expenses like accommodation, meals, books and so on.
Students will also be trained by Fleet Horizon Solutions after completing their studies. Recipients will also be employed by the company after completing their studies to give their real work experience.
Eligibility Requirements
There are some requirements put in place by Fleet Horizon Solutions Bursary that students must meet. Applicants of this bursary must meet up with the following eligibility requirements apply to the;
Must be a South African citizen
Not older than 35 years of age
Currently in Matric OR have completed Matric
Have been accepted to study at a recognized public tertiary institution in South Africa
Achieved a minimum result of 60% for all subjects in Matric
Achieved a minimum result of 60% for all major subjects at tertiary level, if currently studying
Must not be employed
No criminal record
This bursary is also open for students with disability
How to apply
The application for Fleet Horizon Solutions Bursary can be done online and offline using a hard copy application form. The steps to apply with the two-mode are below.
Hardcopy Application
Download the Fleet Horizon Solutions Bursary application form using the link below

Read the instructions carefully and fill the application form correctly with your details

Attach all the required documents which will be listed below with your application form
Submit your application form and the attached required documents via email to recruitment@fleethorizon.co.za
(Use the word "FHS Bursary Application 2022 – Your Name" as the headline)
Online application form
Go to www.pnet.co.za
Type in the words "fleet bursary" the keyword search bar
Click on the bursary listing by Fleet Horizon Solutions
Click the green "Apply Now" button
This will bring up another window and require you to fill in your email address to register an account
Complete the registration process
Login using your email address and password
Proceed with your application and attach your supporting documents listed below
Required Documents
Applicants are to attach a certified copy of the following documents together with the application form;
ID document
Matric certificate
Full academic record, if currently studying
Proof of enrolment or acceptance letter from the public tertiary institution (on institution's letterhead)
Proof of residence
Short Curriculum Vitae
Motivational letter to support your application
Parents/ guardians proof of income (latest payslips if employed/ affidavit if unemployed/ proof of grant or pension if applicable)
Disclosure of any other source of financial support
Medical certificate (disability)
Closing Date
The closing date for the bursary is November 30 2021, late applications will not be accepted.
Contact Details
You can contact the bursary board using the contact details below;
Email: info@fleethorizon.co.za
Tel No: 087 012 5027