Application is now open for students that want to apply for the Erika Theron Trust Scholarship at the University of Western Cape for the 2022/2023 academic session.
The management of the Erika Theron Trust Scholarship will be providing a funding opportunity for students at the University of Western Cape South Africa. You will find the details about this programme in this article.
The University of Western Cape, UWC was established in 1960 in South Africa. Since it's the establishment, it is committed to excellence in teaching, research, learning and innovation on a global scale. UWC has over 23 000 students in its undergraduate and postgraduate studies with 2400 academic professionals and support staff.
UWC is the home for many African and international students. The aim of the institution is to create an environment that promotes knowledge and is committed to first-class learning, teaching, and researching- ensuring that the diverse South African culture is preserved whilst responding to the creative and critical needs of society.
The Erika Theron Trust was established in memory of Professor Erika Theron who is the previous chancellor of UWC. The Trust is committed to encouraging and assisting women to pursue their studies within the Social Work sector.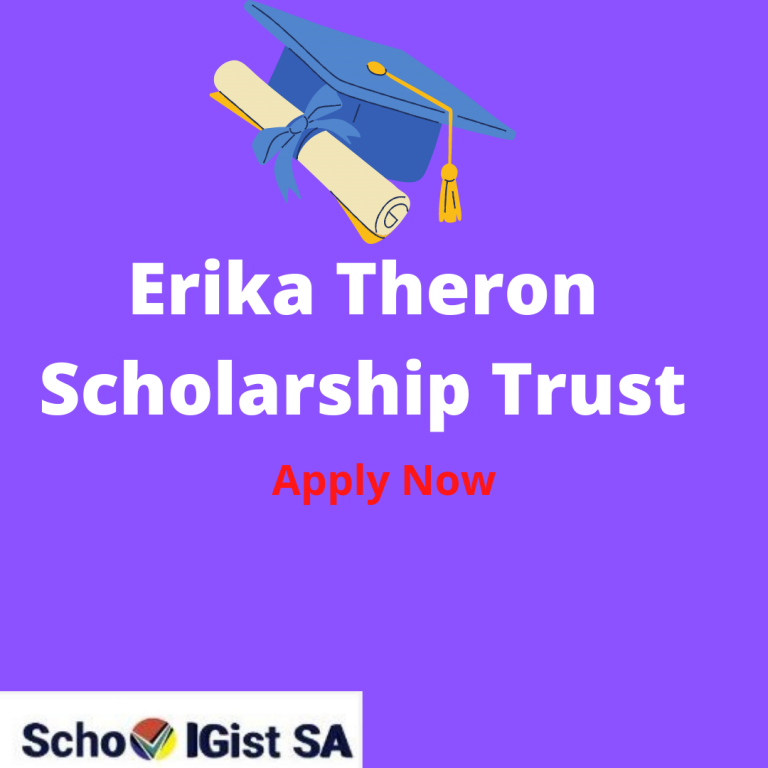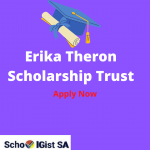 UWC ERIKA THERON TRUST SCHOLARSHIP – FIELDS COVERED & COVERAGE VALUE
UWC is inviting female students to apply for the Erika Theron Trust Postgraduate Scholarship. This scholarship is open to students in Social Work Studies (Master's and Doctoral) at UWC.
The price given to the recipient for this scholarship award will be determined based on the availability of funds.
ELIGIBILITY REQUIREMENTS FOR THE UWC ERIKA THERON TRUST SCHOLARSHIP
To apply for the UWC Erika Theron Trust Scholarship, applicants must meet the following eligibility status:
Open to only females
Applicants with a first degree in Social Work at the University of the Western Cape
You must be pursuing studies towards a Master's or Doctoral qualification in Social Work, at UWC, in 2022
Have a strong academic record
HOW TO APPLY FOR THE UWC ERIKA THERON TRUST SCHOLARSHIP
To apply for this scholarship, download and fill out the Erika Theron Trust Scholarship Application Form 2022 (.pdf)
You are to submit a clear copy of the following supporting documents with your application form. Failure to submit the application form will make your application ineligible:
ID document
Academic transcript
Degree qualification
Reference letter from your employer
Progress report, if applicable
Work Plan for the 2022 year
Letter of financial need or breakdown of expenses (optional)
You are to submit your application and supporting documents via email to Mr Ebrain Johnson at the Financial Aid Office: ejohnson@uwc.ac.za
(Use the word "Erika Theron Scholarship Trust Application 2022" in the email subject line).
CLOSING DATES
The closing date for the application form is 11 April 2022. The application must be submitted before the closing date together with all the supporting documents.
CONTACT THE SCHOLARSHIP PROVIDER
For any question regarding this scholarship programme, please contact the University of the Western Cape directly
Financial Aid Office
Contact person: Mr Ebrain Johnson
Email: ejohnson@uwc.ac.za