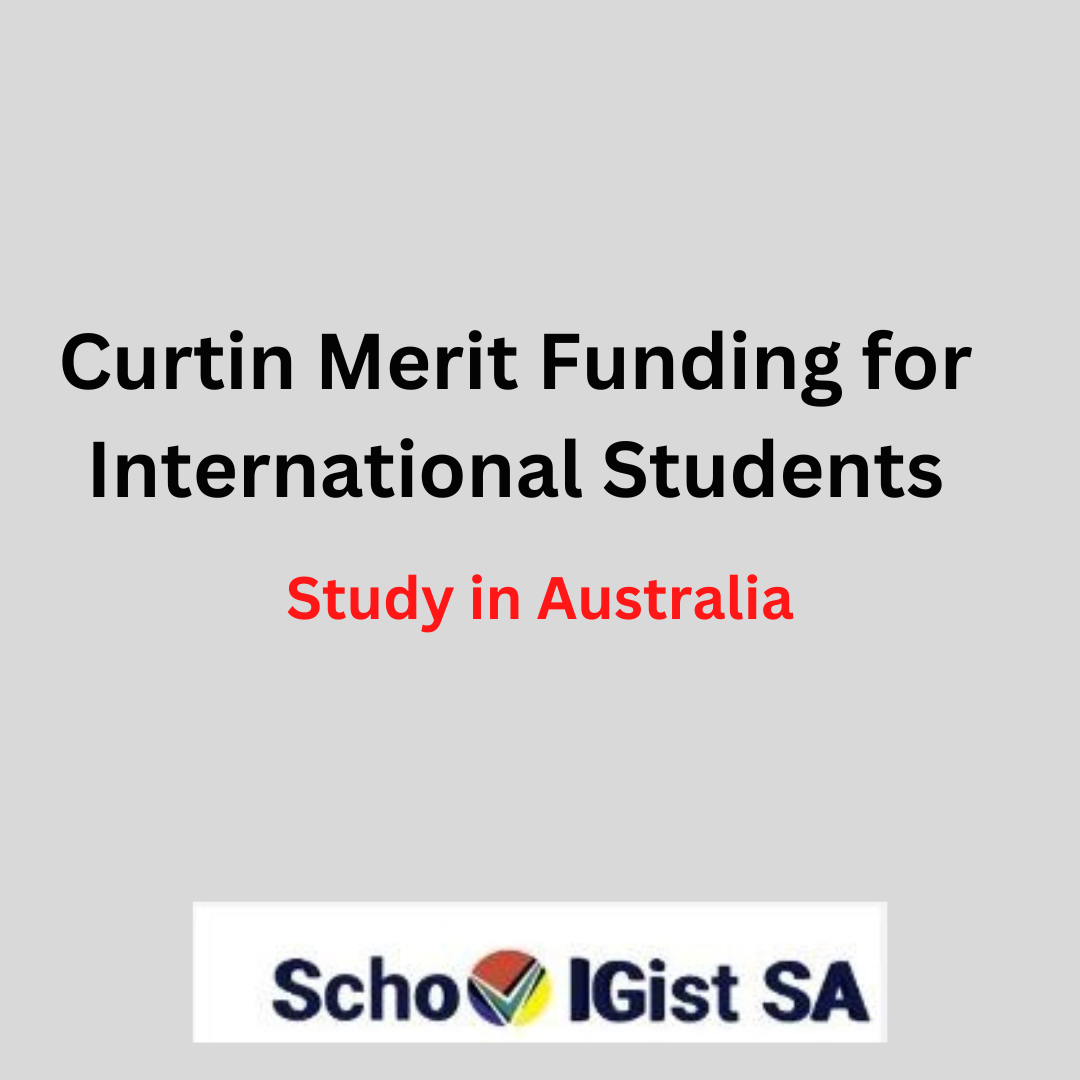 The application for Curtin Merit Funding for international students is now open for international students to study at the University of Curtin Australia for the 2022/2023 session. 
The aim of the scholarship is to provide support to students with good academic achievement to pursue their ambition and make quality education accessible to them. The scholarship will help successful applicants to pay 25% of their tuition fee, up to a maximum of AUD$10,000.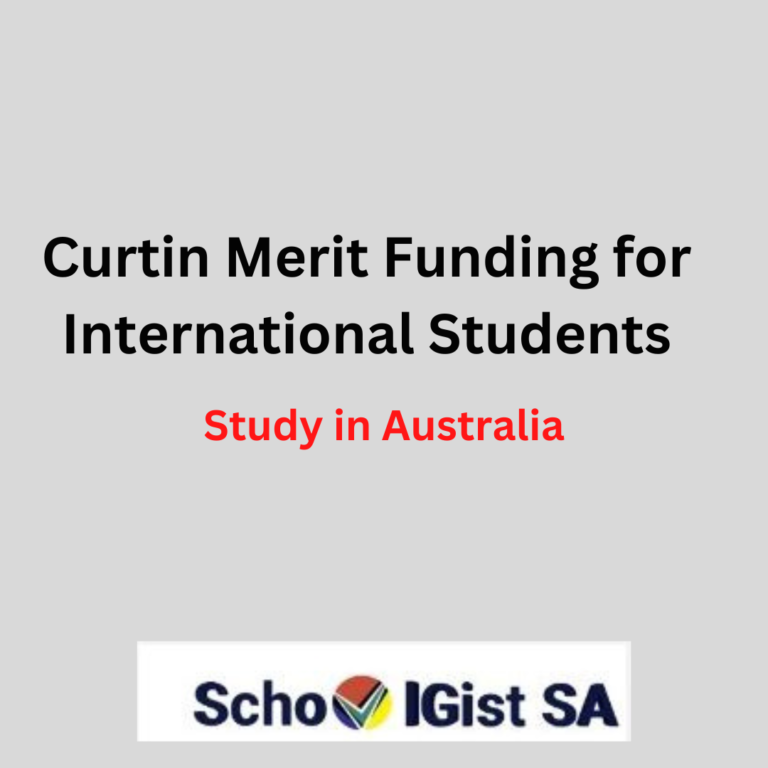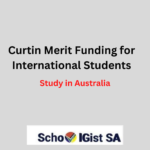 Curtin University is the largest university in Western Australia with a total of 56,662 in 2017. It is a public research institution and it is located in Bentley and Perth, Western Australia. The university is named after the Prime minister of Australia (1941 to 1945), John Curtin. It is a culturally diversified university and admits the third largest of Australia's international students.
CURTIN MERIT FUNDING ELIGIBILITY
Students are selected based on the following criteria:
It is open to international students.
The sponsorship is for applicants that want to undergo Undergraduate, Postgraduate coursework.
All undergraduate degrees available to international students, full fee-paying, non-sponsored are eligible to apply.
All postgraduate degrees (master's by coursework only) are available to international students.
Students starting studies at Curtin's Western Australia campuses in 2019
Students about to start a full Curtin undergraduate or master's coursework program
Applicants that have accepted their mainstream course offer by the 15th of December 2022
The candidate should be good in English language.
Application must be written in English.
CURTIN MERIT FUNDING APPLICATION INSTRUCTIONS
Applicants interested in this scholarship need to take admission into the university first after which they will be invited to apply for the program. Students can apply for an undergraduate or master's program through any one of Curtin University's registered education or apply online.