This is the new Boland TVET College Prospectus for the new 2020/2021 academic session. The prospectus is available in pdf format for prospective students to download.
The Boland TVET College prospectus will provide you with all the information you need to know on the college admission, application, registration, courses and college contact details. The prospectus is now available for download in pdf format on the college website.
It is very important for all new aspirants of Boland TVET College to have a copy of the prospectus in other to have knowledge of the college admission application process, course requirements and other important information they need to apply successfully to the college.
Boland TVET College is one of top South Africa's 50 public Technical and Vocational Education and Training (TVET) Colleges. The college operates under the supervision of the Department of Higher Education and Training (DHET). It is one of the largest Technical and Vocational Education and Training service providers in the country, they specialise in priority skills development.
Boland College takes care of the needs of the widespread Boland area by providing affordable, lifelong, quality education and training relating to the social and economic needs of the community at large.
Boland College is helping employers and employees to increase their skills. The college programme is directed towards the priority skills demands of the Boland and the South African economy.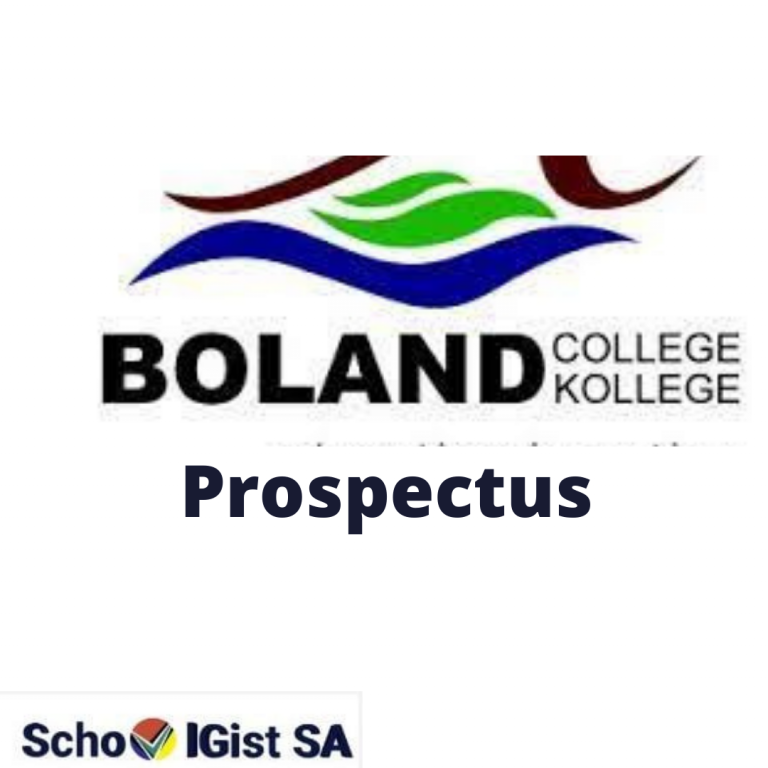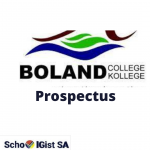 HOW TO DOWNLOAD BOLAND TVET COLLEGE PROSPECTUS 2021
Use the link below to download the prospectus:
Click here to Download BOLAND TVET COLLEGE Prospectus