Application is now open for students to apply for the Dentsu SA bursary for eligible students. The application details and other information you need for a successful application are in this post.
The Dentsu SA Bursary is providing funds for the students of South Africa. This bursary application form is currently out and it is advisable for interested candidates to apply on time.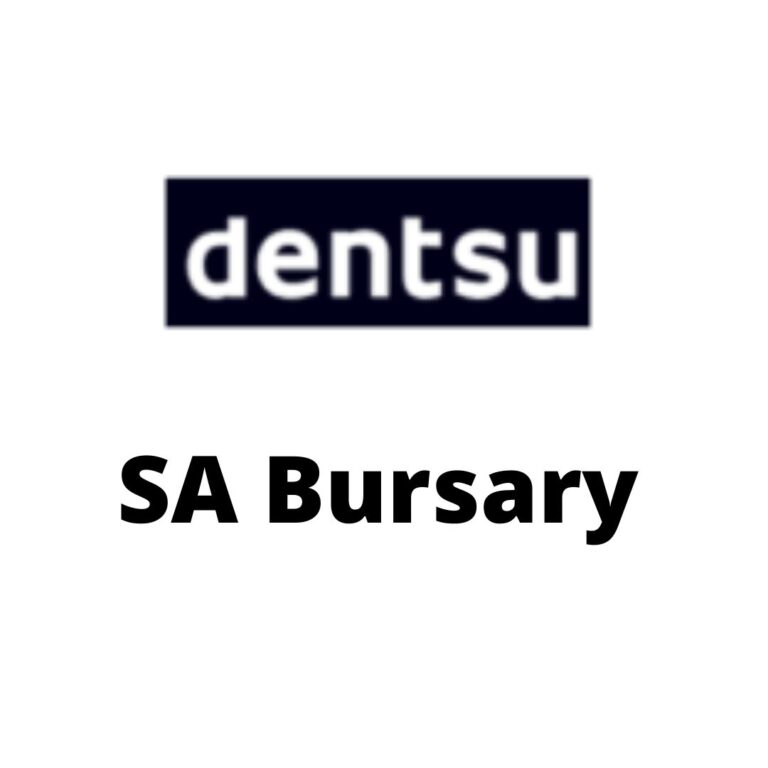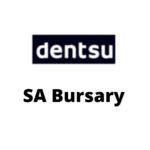 Eligible Field
Only students in the following field of study can apply for the Dentsu Bursary
Digital marketing
Journalism, multimedia
Graphic and web design
Computer science
Finance
Human resources
Brand communications
Data sciences
Art direction
Copywriting and strategy.
Dentsu SA Bursary Application Requirements
Below are the Dentsu SA Bursary application requirements, applicants must meet all the requirements applicable to them to benefit from this bursary;
Reside in Johannesburg or Cape Town, South Africa
Applicants must currently be in their second year and/or upwards in the eligible field of study above.
Outstanding academic results
Have outstanding written and verbal communication skills
And lastly, have a burning passion for their field of study and have unstoppable ambition and diligence
How to Apply
Applicants are to fill the Dentsu SA bursary application form and then attach a certified copy of all the supporting documents in the application form;
The transcripts for complete years of tertiary studies
Invoice / Pro forma invoice from the institution confirming costs of the course
South African ID
Motivation letter
Picture of yourself
Please note, it is compulsory to attach all the documents requested to qualify for this bursary. Also, you cannot save the application form for later while applying. make sure you apply when you have time and have all the required documents available.
Closing Date
The closing date for the Dentsu SA Bursary is on the 31st of October 2021.
Contact Details
For more information, you can contact the bursary directly.