Application is now open for South African students to apply for the Amazon Recruitment Bursary 2022.
Amazon hereby invites outstanding students to apply for their bursary program. This bursary is open to students currently or intending to study for a degree or diploma in Software Development Engineers, Computer Science, Information Technology, and Computer Engineering.
The Amazon bursary recruitment was established in 2018 to assist students from previously disadvantaged backgrounds. The recipient of this bursary is expected to join the Amazon team of engineers after graduation.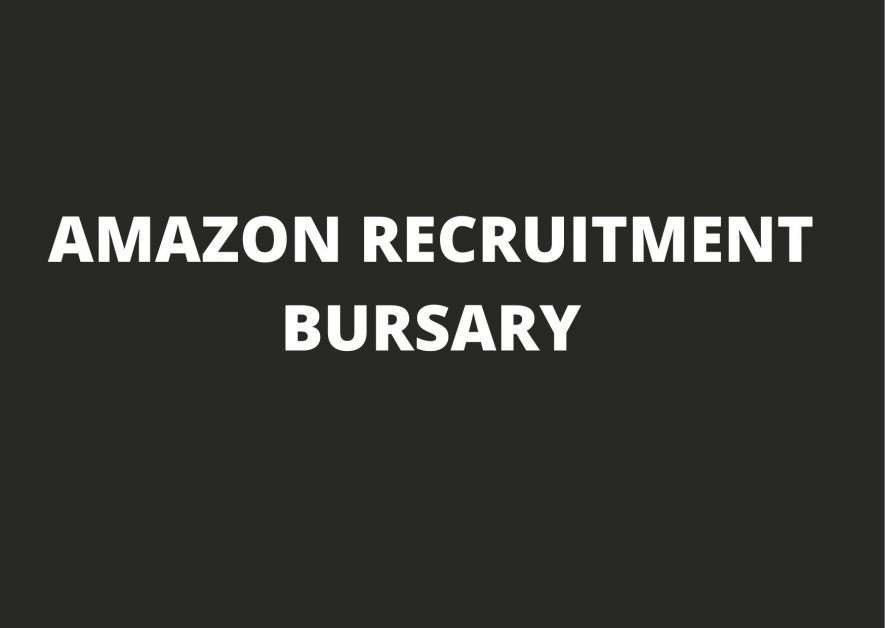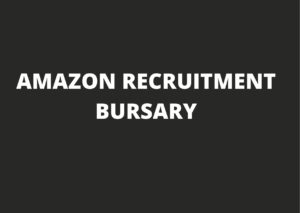 AMAZON RECRUITMENT BURSARY BENEFITS
The Amazon Recruitment Bursary will take care of the following:
Tuition
Residence/ private accommodation
Subsistence
Stationery and books
A personal computer
Transport
REQUIREMENTS
Degree programmes:
It is open for students studying in the following field;
Computer Science, Computer Engineering, Software Engineering, Information Technology.
Year level: First or second year next year.
Academic achievement:
Current Gr 12 learners with Mathematics and Physical Science marks of 75% and above.
Current first-year students who are consistently obtaining an average of 70% and above.
Career plans:
Applicants must see themselves as future developers at one of the world's leading companies in the field.
Obligations:
Applicants must be ready to commit to working for Amazon for the number of years they receive the fund.
Applicants must be willing to participate in vacation work and training opportunities at Amazon.
HOW TO APPLY
Applications must be completed on the application online platform before 30 September to be eligible for the bursary.
Please read the instructions on Study Trust's Bursary Applications Page carefully before your application.
Application Deadline: Thursday, 30 September 2021 – 12:00