Application is now open for the Agricultural Sector Education and Training Authority, AgriSETA bursaries. Interest applicants should read this post carefully for details.
The management of AgriSETA is inviting qualified candidates to apply for the 2022 bursary. The bursary details and application process are below.
Closing Date: 15 September 2021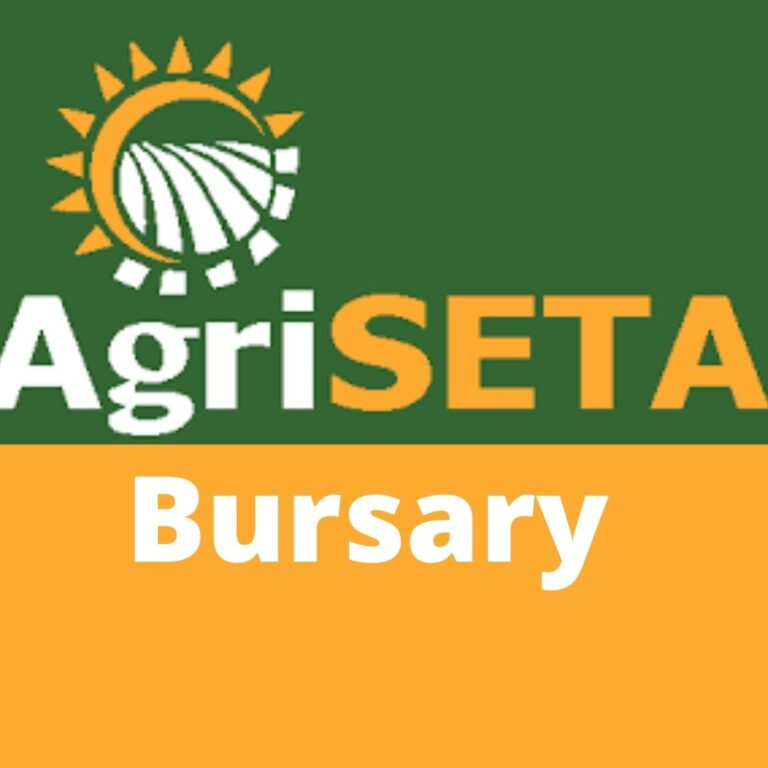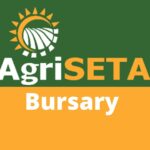 AgriSETA Bursary 2022 Benefits
The AgriSETA bursary recipient will receive R39 750 per annum for undergraduate students and R63 600 for postgraduate students. The fund is to pay for tuition fees and textbooks.
Applicants will be notified of the outcome of their applications latest 15 December 2021.
Requirements
Applicants must satisfy the following requirement before they can be considered for this bursary. Failure to meet all the requirements will make the application ineligible:
Applicants must be studying towards an Undergraduate or Postgraduate Agricultural related qualification (Degree, Diploma or Certificate)
You must be studying full-time or part-time (short courses will NOT be funded)
Be a student of a recognized and accredited College, University, or the University of Technology in South Africa.
It would be best if you were unemployed.
You must NOT receive funding from any other source
Preference will be given to students pursuing studies on the AgriSETA Sectoral Priority Occupations (PIVOTAL) List (pages 41 to 44)
How to apply for AgriSETA Bursary
There are two modes of application; the online application and hardcopy application;
1) Online application: at AgriSETA Online Bursary Application 2022
Applicants will first be required to complete the Online Discretionary grant application
2) Hardcopy application: Download and complete the AgriSETA Bursary Application Form 2022 (.pdf)
Note: The recipient of this bursary will have to reapply for funding every year.
Supporting Documents
All applicants are required to submit a certified copy of the following documents together with their application form. Failure to do so will make your application ineligible;
ID document
New bursary applications: most recent exam results
Continuation bursary applications: 2021 mid-year results
Tax Clearance Certificate
Tax Compliance Status Verification PIN
The application form is to be submitted via email to: andani@agriseta.co.za and latifa@agriseta.co.za.
(Use the words "AgriSETA Bursary Application – Your Full Name" in the email subject line)