Application is now open to students that want to apply for the Abe Bailey Travel Bursary 2022. I will put you through how to apply for the bursary and the application processes.
The management of the Abey Baily Travel Bursary is inviting all eligible students to apply for the ongoing bursary. A tertiary bursary fund was set up to provide funding for students. This bursary is aimed at undergraduate students.
The Abe Bailey Trust helps students to develop leadership skills and the trustees aimed to award the bursary to students who have good academic results with good leadership qualities and services. Applicants are expected to have a good track record on campus and in social contexts.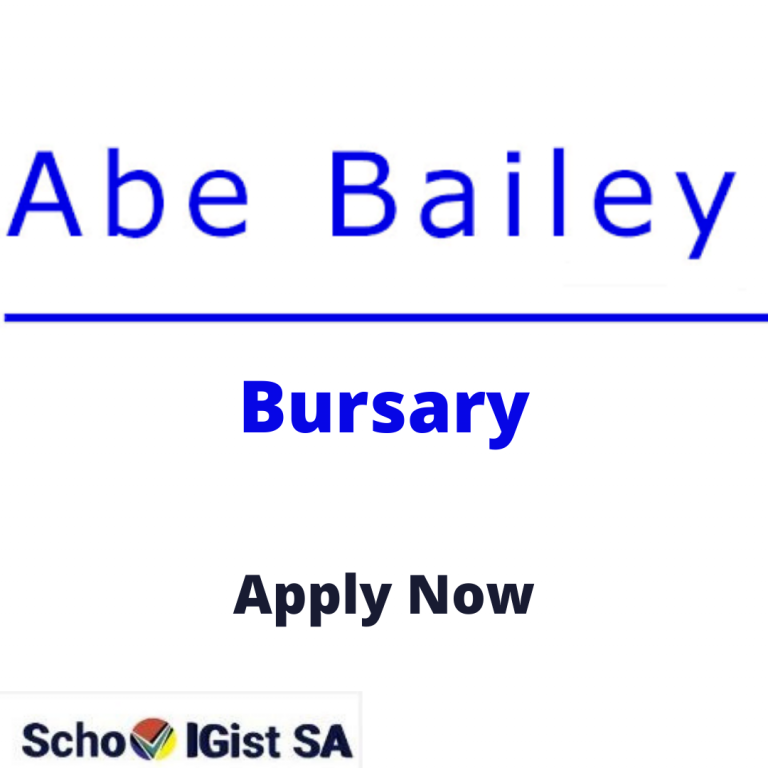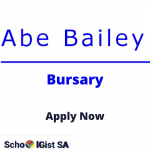 ABE BAILEY TRAVEL BURSARY ELIGIBILITY
The Abey Bailey Trust Bursary is inviting students who are in their third year and above as well as junior lecturers under the age of 25. Applicants can start applying for the bursary from 22 November to 18 December 2022 in the United Kingdom.
This bursary is eligible for South African students to visit Britain. One student will be selected per university.
ABE BAILEY TRAVEL APPLICATION INSTRUCTIONS
You can apply for this bursary by getting the application form from Ms Frances Pratt, Office of the Vice-Chancellor & Principal

Email: frances.pratt@ul.ac.za
Telephone number: (015) 268 2140
The closing date for the Abe Bailey Travel Application is 13 MAY 2022.